FRENCH ESPADRILLES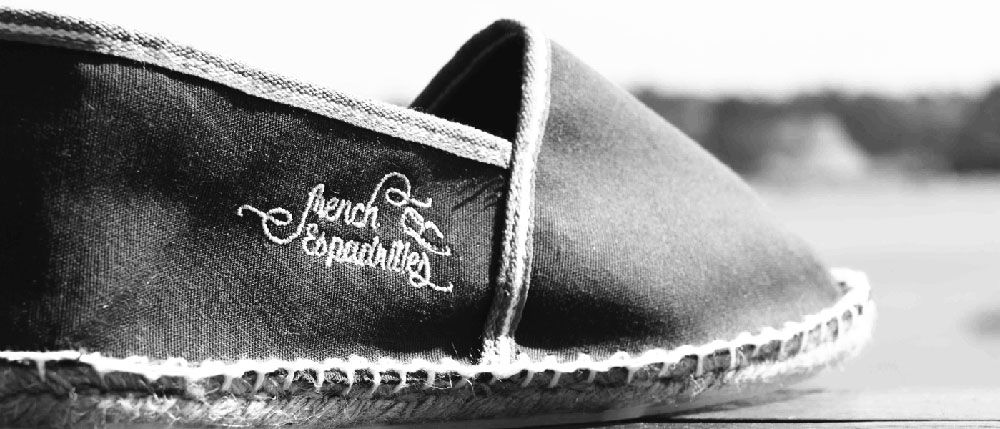 With French espadrilles, consumers invest in a unique design, a style, a trend!
The espadrille is a shoe that is distinguished by its unique design made of natural materials and a rope braided jute inner sole plate with rubber sole.
Manufactured in the purest tradition, this footwear originates from the Basque region are hand-stitched with a concern for quality and refined aesthetic.