FOOTWEAR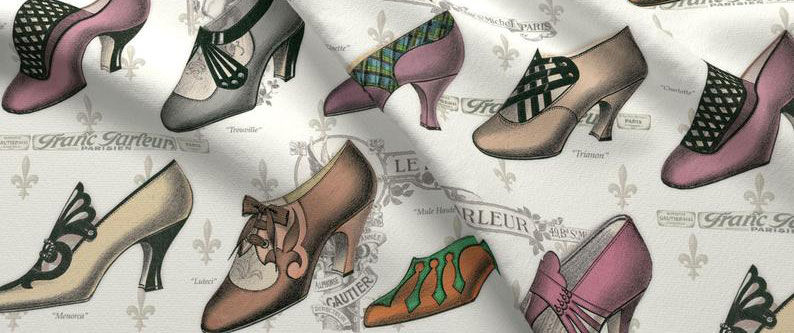 The French Shoppe has a beautiful range of women's footwear for all occasions! Our extensive range includes: Isotoner Slippers, Repetto Paris Shoes, French Espadrilles & La Marine Sandals.
Isotoner Slippers (Founded in 1880) is the number 1 brand, for slippers, on the french market. They are known for their superior style and comfort.
Made in France and coming from Repetto 'dance' know how, the 'stitch and return' is a unique process of fabrication developed by Rose Repetto. In 1947, she created her first ballet shoes according to this technique, used today to make Repetto shoes.
With French espadrilles, consumers invest in a unique design, a style, a trend! The espadrille is a shoe that is distinguished by its unique design made of natural materials and a rope braided jute inner sole plate with rubber sole.
La Marine brings French elegance and comfort to women that want comfortable and sexy sandals that take them from the beach to the bar in style!